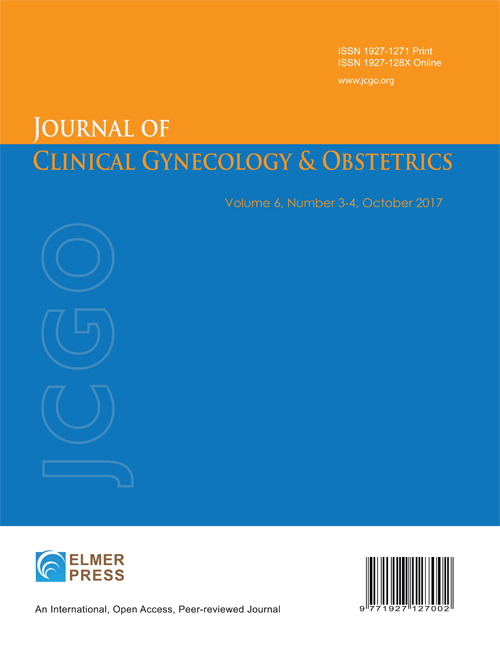 ISSN: 1927-1271 print    |  ISSN: 1927-128X online  |  Quarterly  |  Open Access    |    Aims and Scope |  Editorial Board

Indexed and covered by: Worldcat; Google; Google Scholar; JournalTOCs; PubMed: selected citations only (NIH supported articles).

Journal archiving and digital preservation: Portico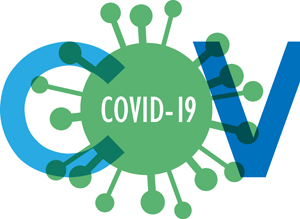 COVID-19 and Post COVID-19 Condition (Long COVID)
The COVID-19 outbreak presents the unprecedented challenge for world public and medical practitioners and health care providers, the post COVID-19 condition (or long COVID) includes long term symptoms which may persist for months or years after SARS-CoV-2 infection. We will consider submissions related to all aspects of COVID-19 and Long COVID, and process the manuscripts in priority.
Collection of COVID-19 articles.

Viewpoints

 

 

Key Clinical Image

 

Recurrent First Trimester Miscarriage: A Typical Case Presentation and Evidence-Based Management Review
Recurrent miscarriage (RM), also known as recurrent pregnancy loss, is a distressing condition which affects about 1% of couples trying to achieve a pregnancy. It can be challenging for both patients and clinicians as the cause remains unexplained in at least 50% of couples despite multiple investigations. Full Text

Huge Mature Cystic Teratoma With Compression and Obstructive Outcome
Mature cystic teratoma generally presents in a predictable and favorable course. Patients are usually asymptomatic, and the tumor is slow growing. We highlight a case of huge right ovarian teratoma with an unusual presentation with extensive compression disease, which results in the complexity of the case management. Full Text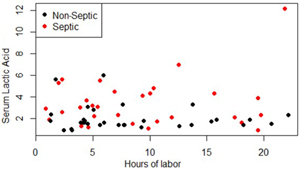 Virtual Prenatal Care During a Pandemic: How Satisfying Is It to the Caregivers and the Patients?
To inform post-pandemic obstetric care, we sought to explore the perceptions of the new virtual prenatal care model by patients and physicians. The study is a cross-sectional survey of the patients attending the prenatal clinic and physicians during the start of the coronavirus disease 2019 (COVID-19) pandemic. Fifty-three patient-satisfaction and 14 physician-satisfaction questionnaires were collected. Full Text
Vol. 11, No. 4, Dec 2022
Table of Contents
Review
Original Article
How the COVID-19 Pandemic Changed a New Mother's Sense of Loneliness, and Who Was Key to Helping Them Through It
Abstract HTML PDF
Ai Miyoshi, Yutaka Ueda, Asami Yagi, Toshihiro Kimura, Eiji Kobayashi, Kosuke Hiramatsu, Satoshi Nakagawa, Takahiro Tabuchi, Yoshihiko Hosokawa, Sumiyo Okawa, Tadashi Kimura
101-107
doi: https://doi.org/10.14740/jcgo824
Case Report
Retraction